In order for email notifications to work properly, you must first set notifications up correctly.
Two methods are used for sending email notifications: WordPress Mail and SMTP.
The most preferred of these is WordPress Mail because there is no need to make any settings. If you just add [email protected] to the email section, it will work without any problems. This method cannot be used on servers that do not support PHP Mail.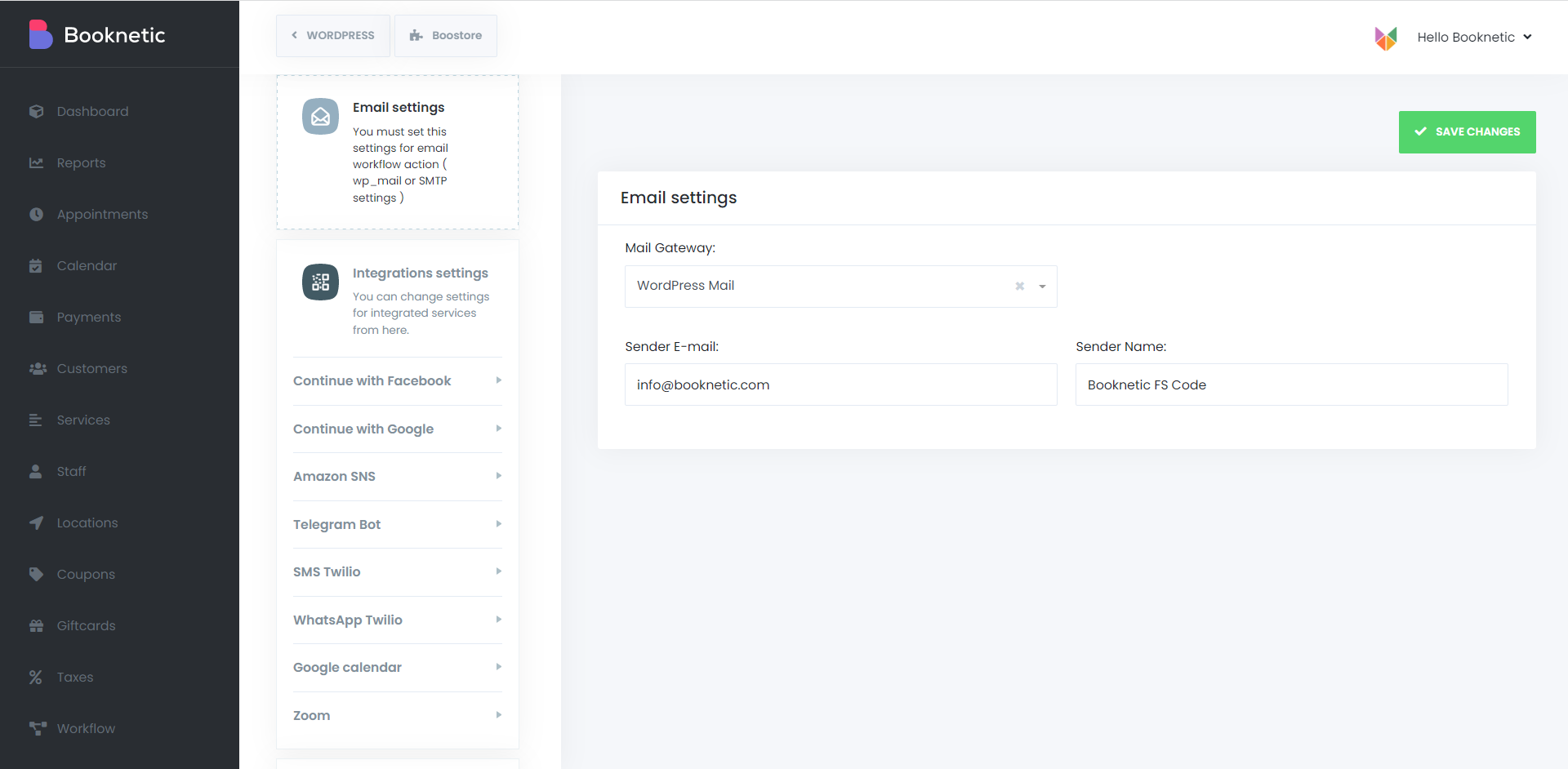 The other method is SMTP. BOOX.DEV supports SMTP for sending emails. If you type in your own SMTP information, emails will be sent via your SMTP. Our plugin works with all SMTPs, but it is recommended to use Gmail SMTP for this.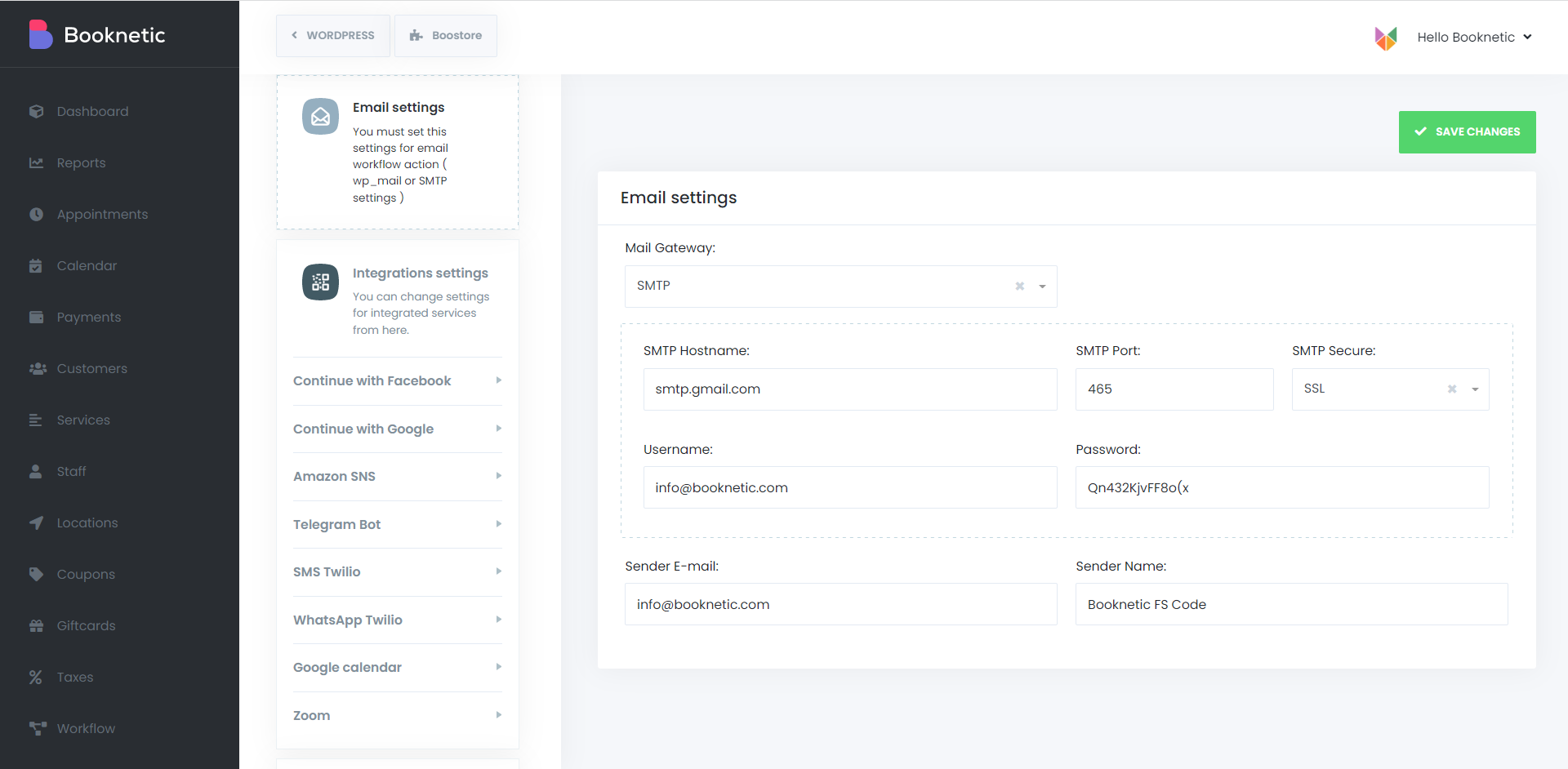 How to set up Gmail SMTP? #
If PHP Mail is not running on your site and you do not have a dedicated SMTP but still have to send email notifications, you can reach your goal with Gmail SMTP.
For this, you must first log in to your Gmail account and enter the Settings section.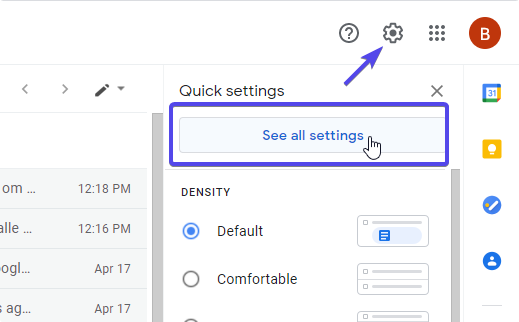 Then you need to come to the Forwarding and POP / IMAP section. Activate IMAP, and save the settings.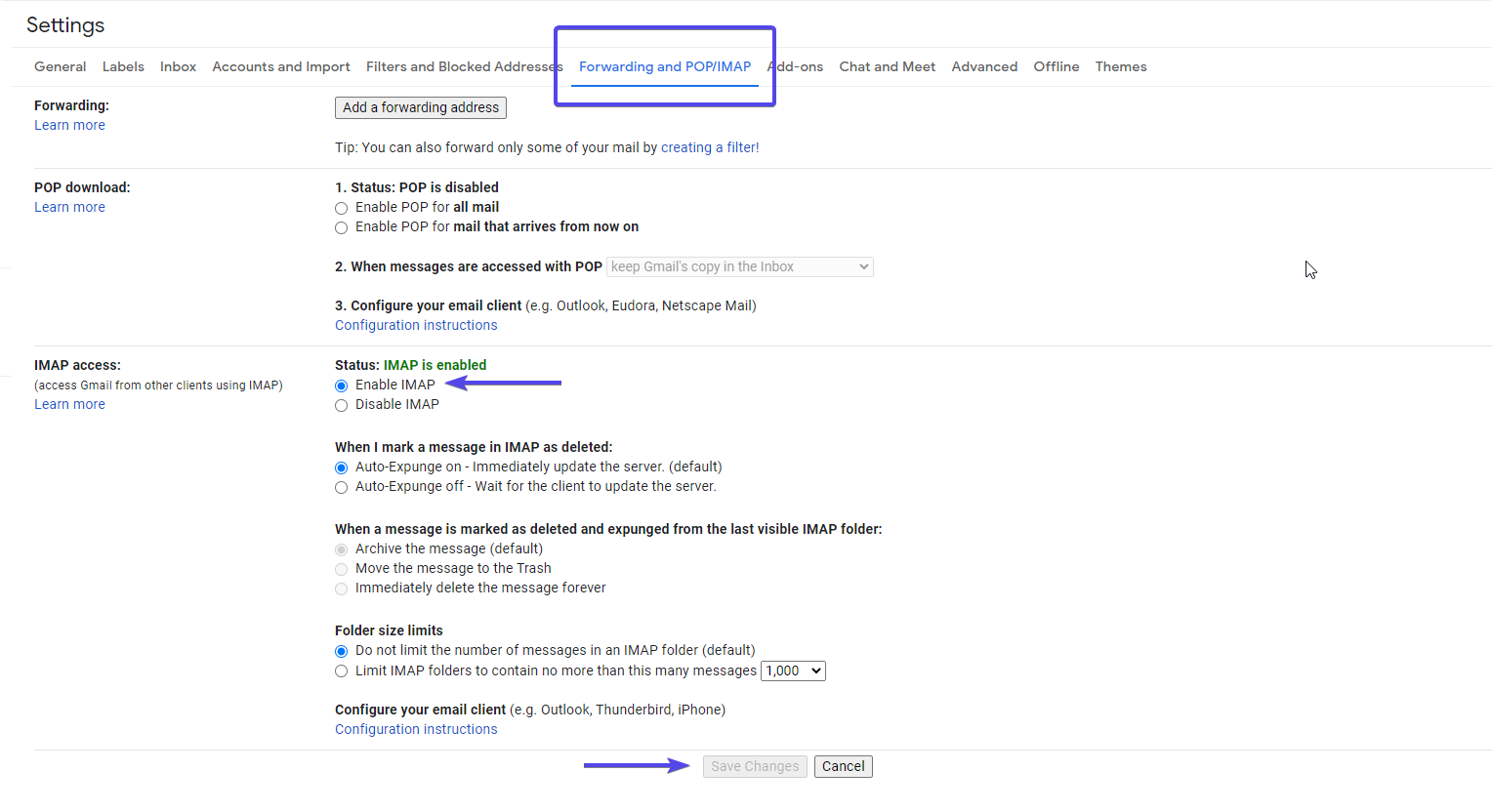 It's almost done. The next step is to go to your Google account and enable the Less secure app access from Security settings.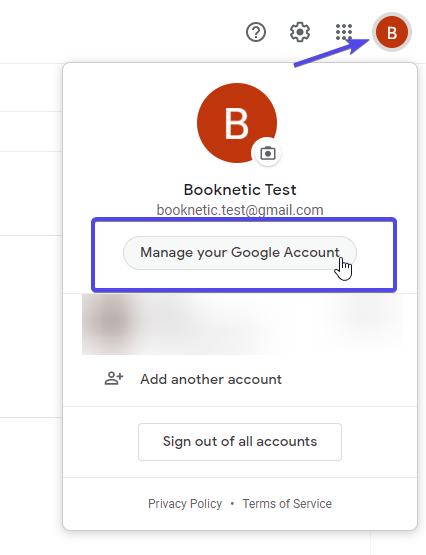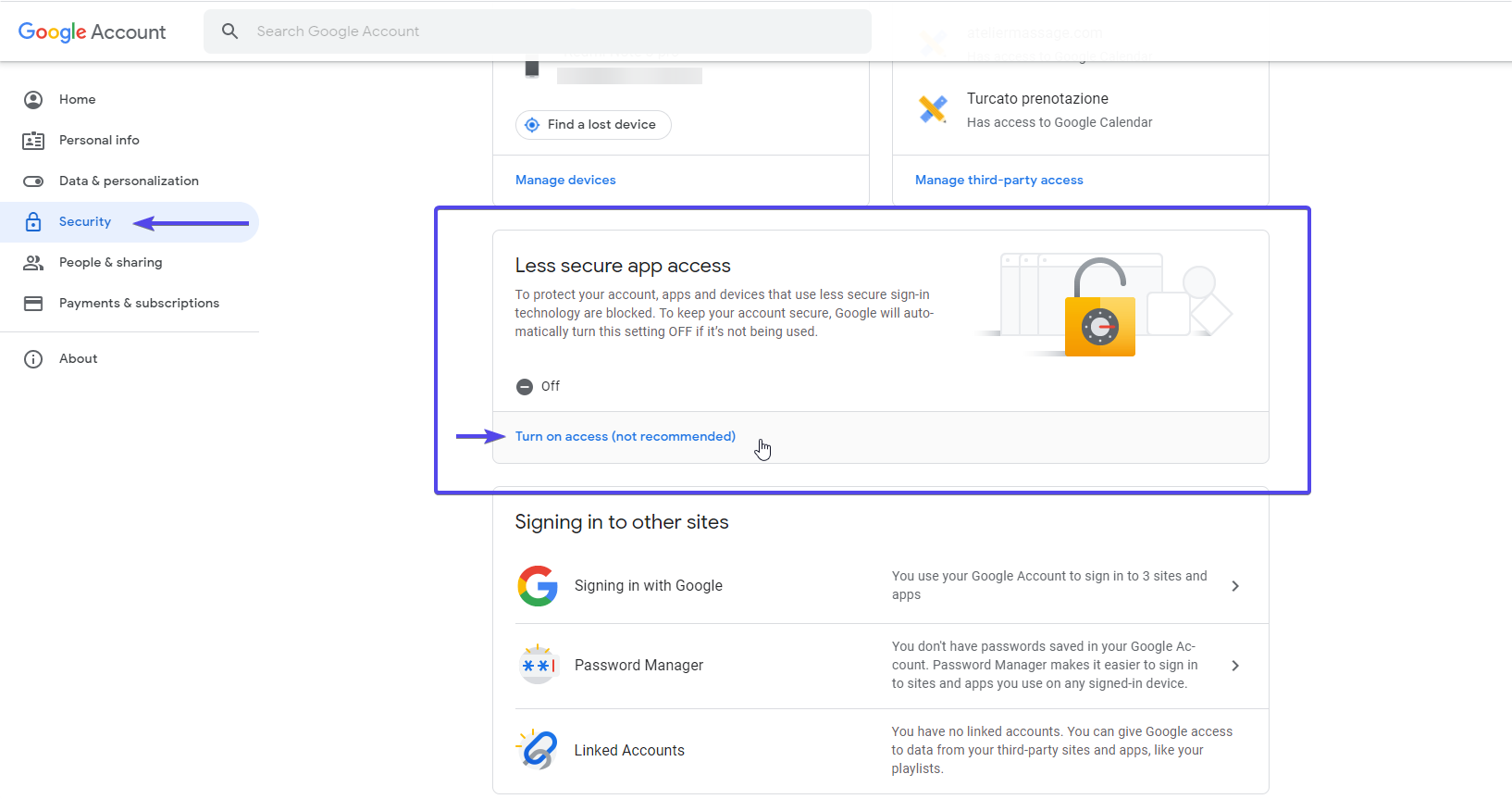 After making all the settings, you need to go back to BOOX.DEV, select SMTP from Email Settings and write your own information according to the picture.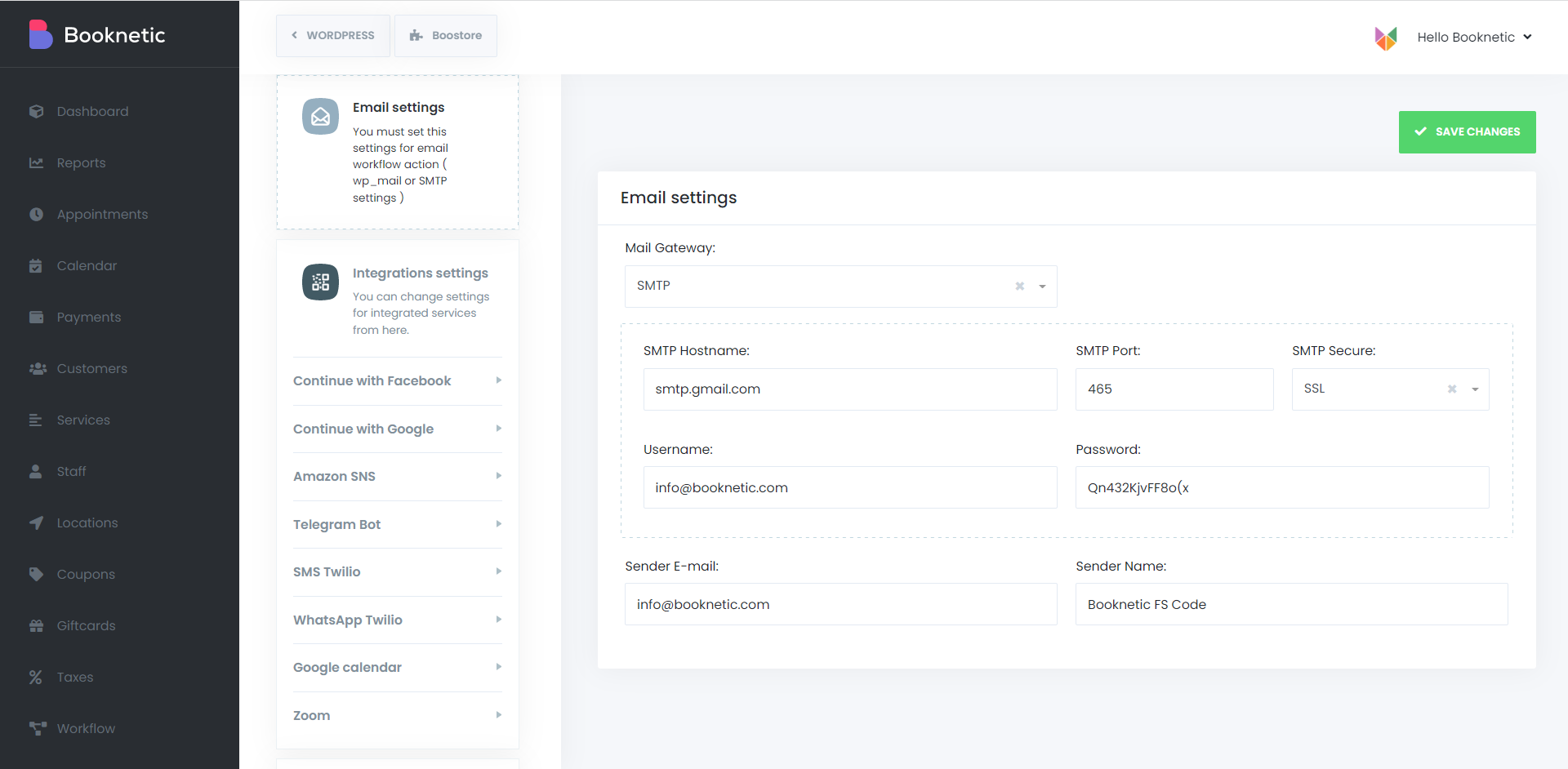 Gmail SMTP Settings:
SMTP Hostname: smtp.gmail.com
SMTP Port: 465
SMTP Secure: SSL
Username: [email protected]
Password: yourpassword
Sender E-mail: [email protected]
Why can't BOOX.DEV send emails? #
If your email notifications are not working and you didn't receive emails while sending a test email, you need to check the following possibilities.
You have selected the WordPress Mail method, but the sender email address you have written does not contain the domain name. (Which domain you are using the plugin in, you need to write that domain name as sender email.)
You have selected the WordPress Mail method, you have typed sender email correctly, but your hosting provider does not have a PHP Mail feature, or your hosting plan does not have this feature.
You have selected the SMTP method, but you incorrectly set the SMTP settings.
You have selected the SMTP method, your settings are correct, but your hosting provider does not support SMTP.
You have selected the SMTP method, but your hosting only allows its own SMTP server. (At the same time, some hosting providers may not support Google SMTP.)